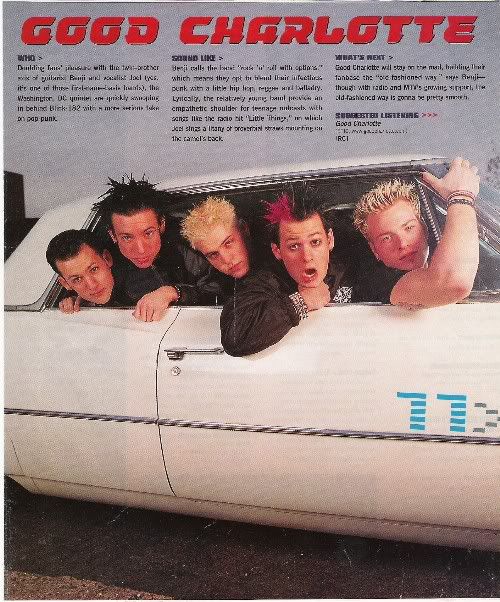 old ap page article with old gc $3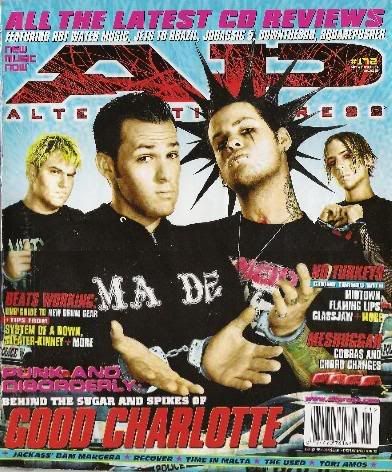 nov 02 ap magazine sold out issue $10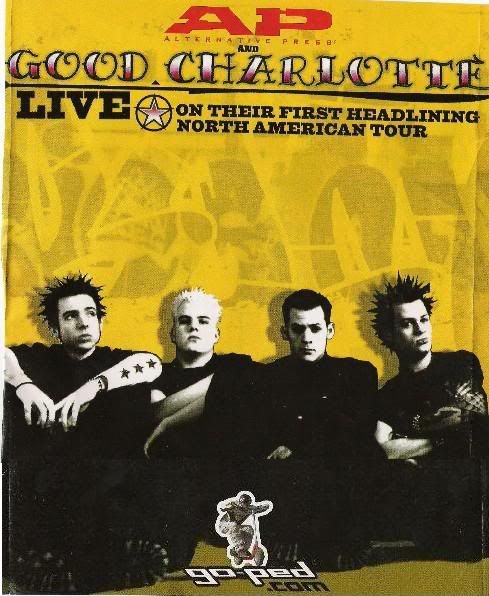 front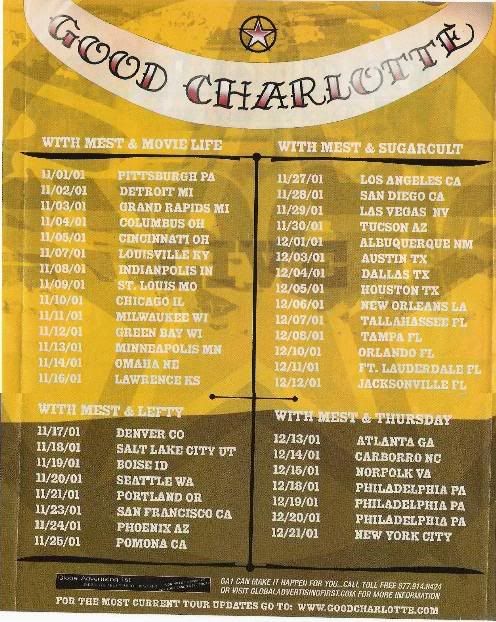 back
gc ad for they're fall tour in 02 $3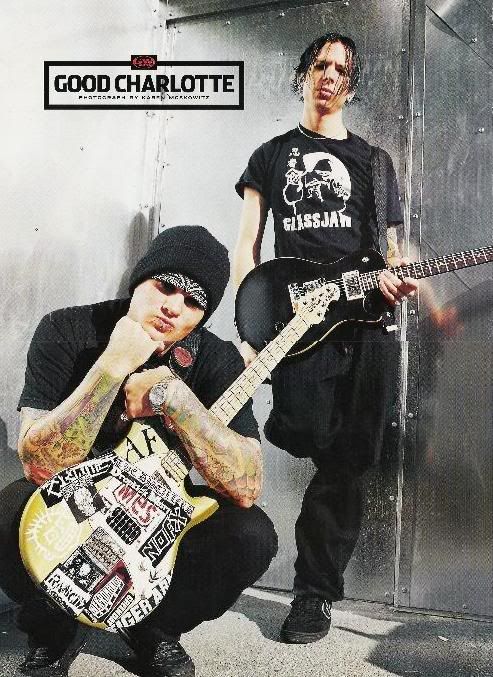 billy and benji poster in guitar magazine$5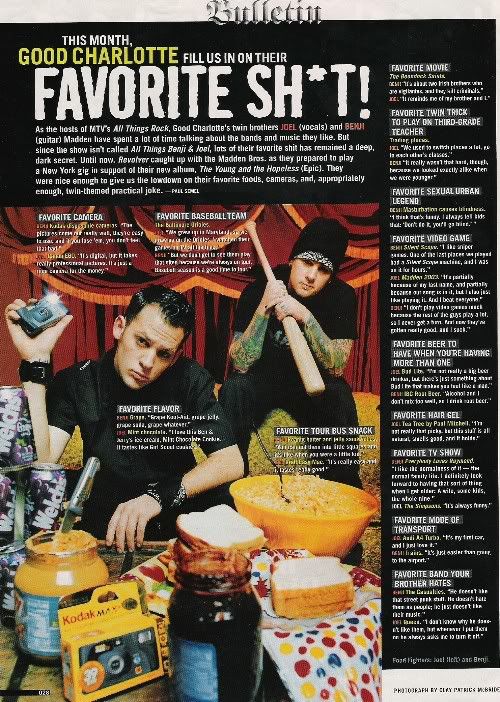 benji and joel revolver page interview$1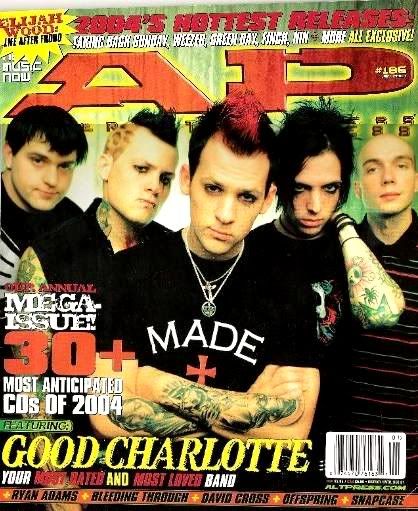 gc ap 03 nov issue$5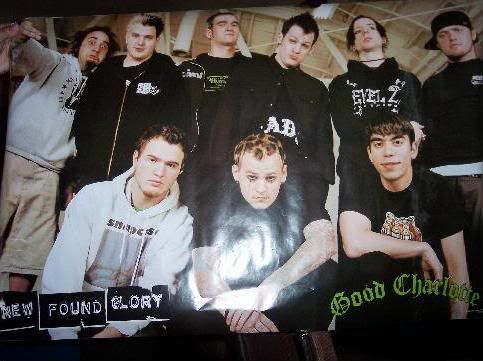 civic tour poster 24x36 with nfg and gc $10


shipping not included. first come first served. if you guys want any of that stuff email me at the_orange_i_choked@hotmail.com and let me know what you want, where you live and i'll give you the shipping price:]

goodbye!
♥bri

x-posted like crazy haha.